Unleash the secret weapon of AI And Deep Learning in fashion

Saratix's current A4 technology is powered by Custlr's Artificial Intelligence.
Optimizing efficient Data analytics Powered by Artificial Intelligence to Grow Your business
Numbers speak for themselves:
SARATIX's current technology is able to achieve up to 97% accuracy on body measurement. 
We are also able to customize product visuals for users to see how they fit with your brand!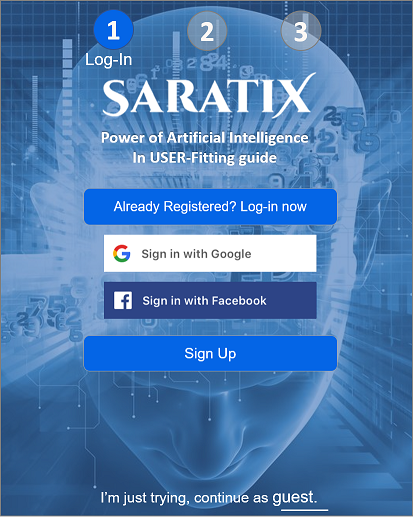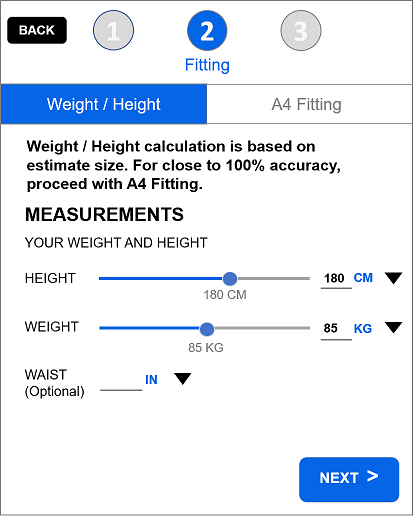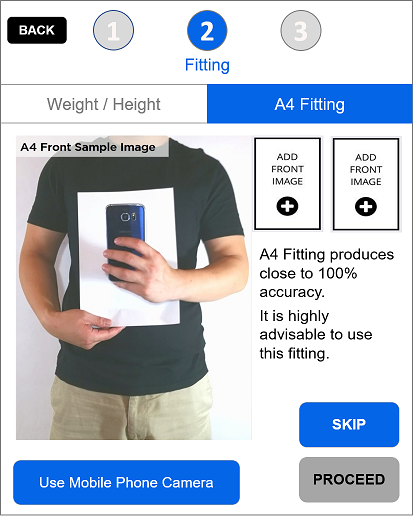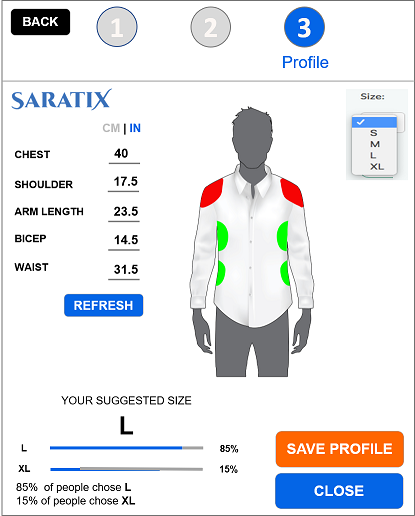 Get accurate body measurements and fit accordingly to your brand size to reduce refunds due to incorrect fitting. Seamless and automatic plug-in with online brands and e-commerce platforms.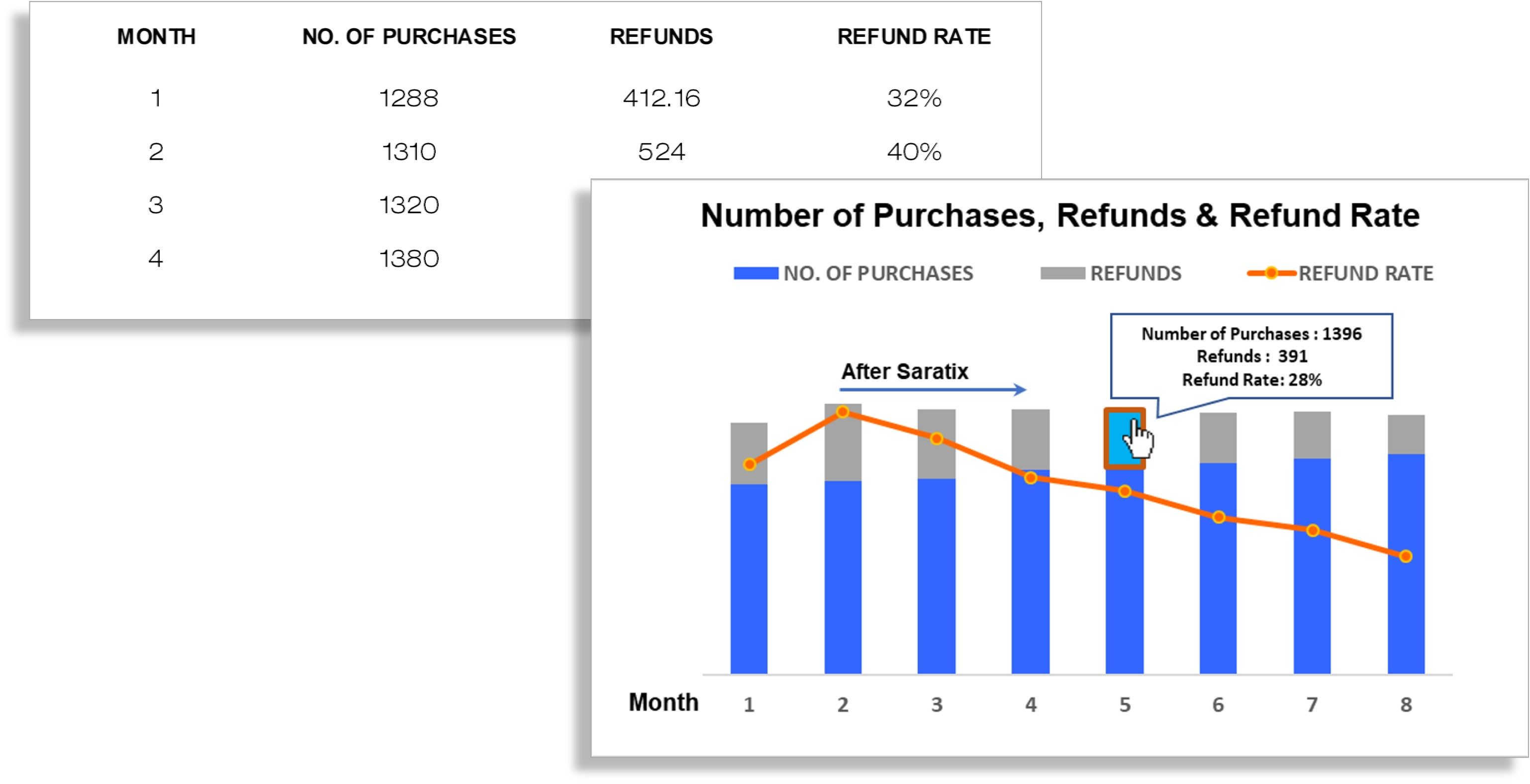 Analytics and recommendations based on user shopping behavior to increase usability and ease process to checkout.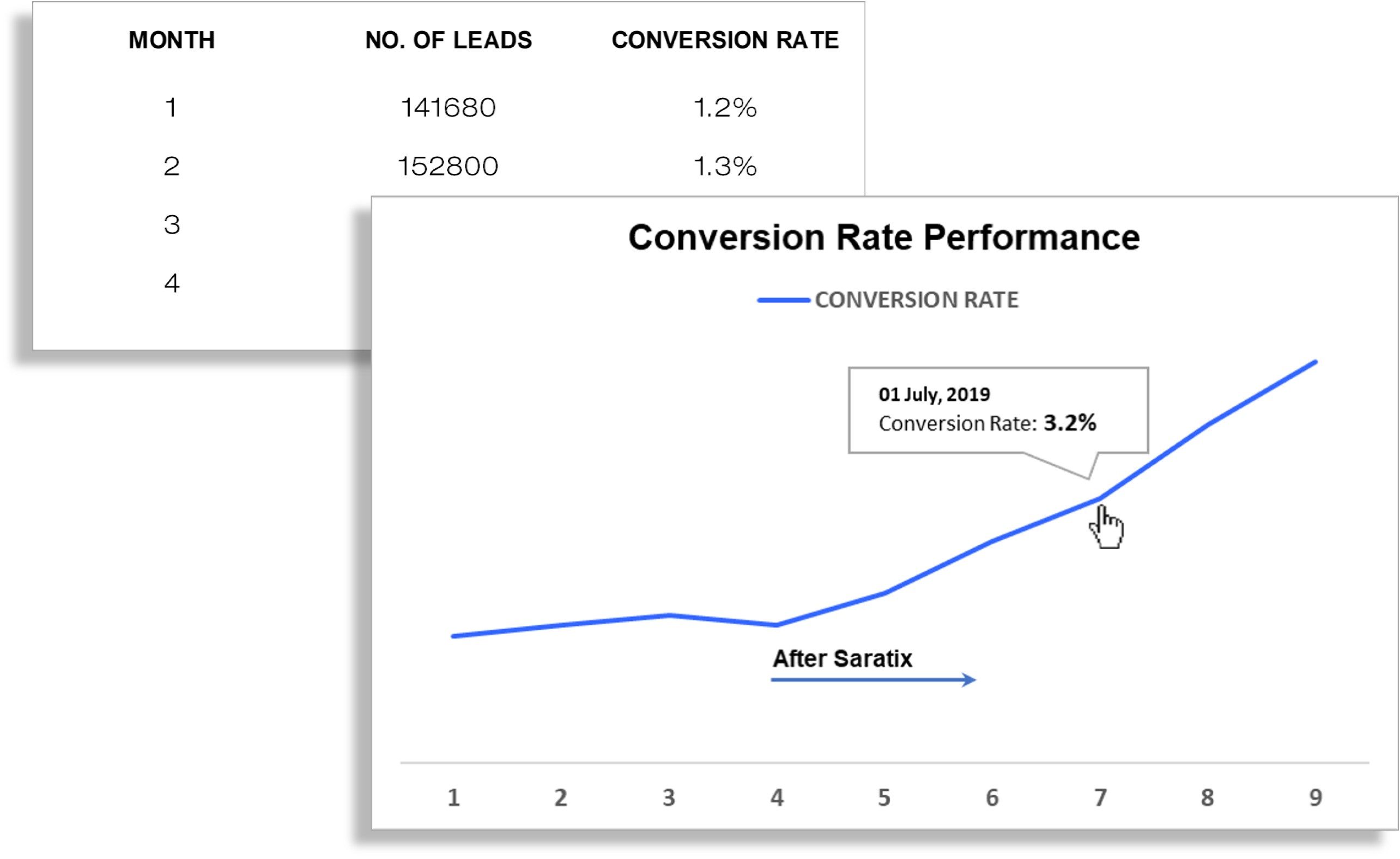 Increase customer's confidence with sizing recommendation upon successful first time purchase.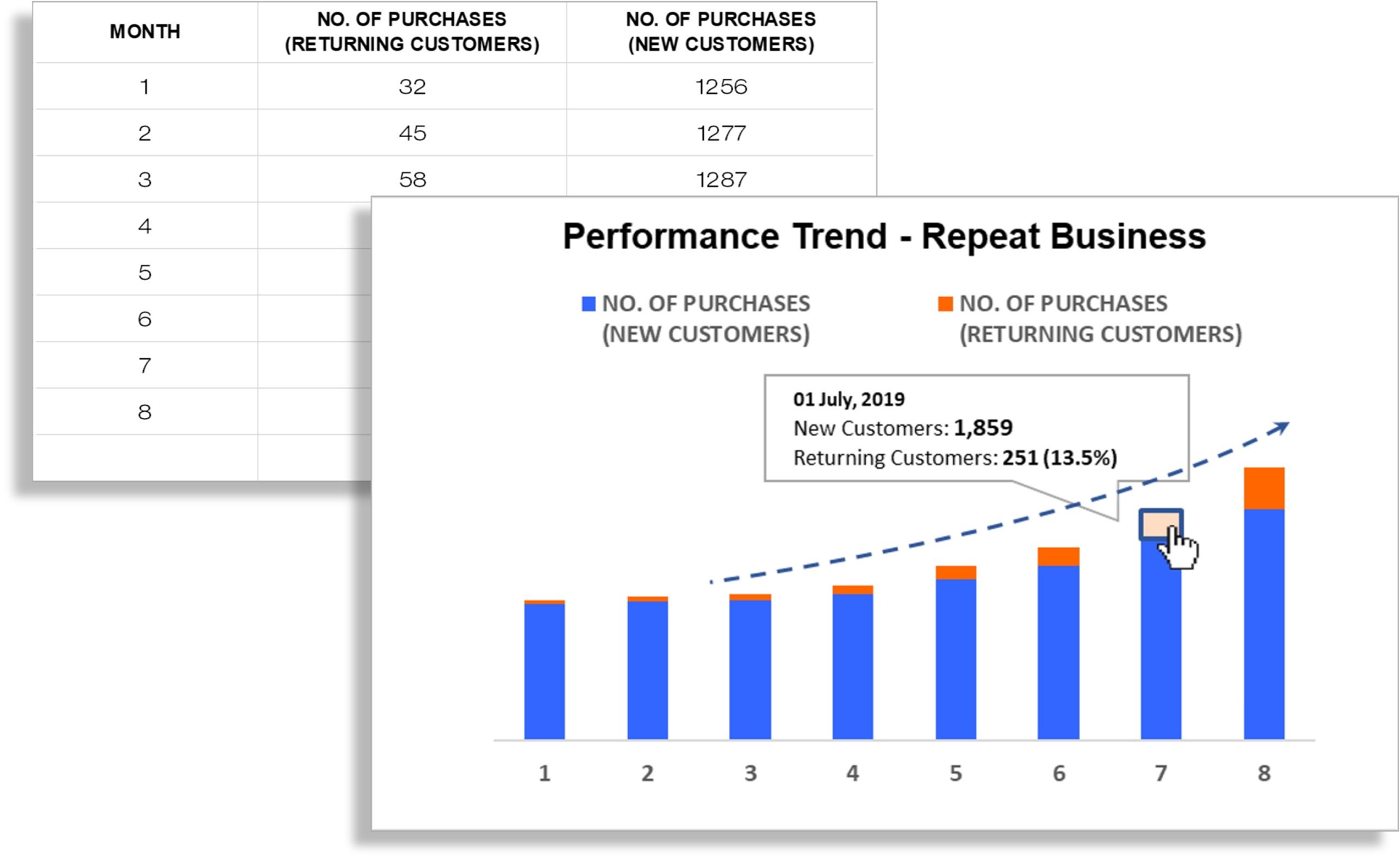 Understand common designs, colors, and sizing based on geographical and demo-graphical analytics. Accurate user body profiling enables for inventory checkout to reduce SKU and increase cash flow.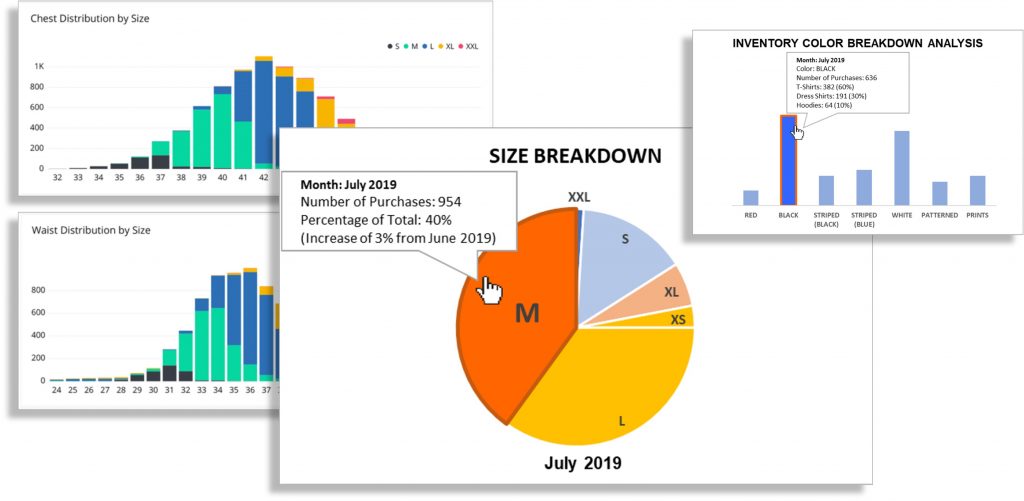 Detailed Analysis (Platinum users only)
Artificial intelligence with deep learning analysis to recommend and suggest ways for optimization to business growth. Correlated and utilized alongside heatmap signature.