The most powerful A.I. learning anayltics, maximizing potential for businesses
"PREDICTING THE FUTURE ISN'T MAGIC,
IT'S ARTIFICIAL INTELLIGENCE POWERED DEEP LEARNING"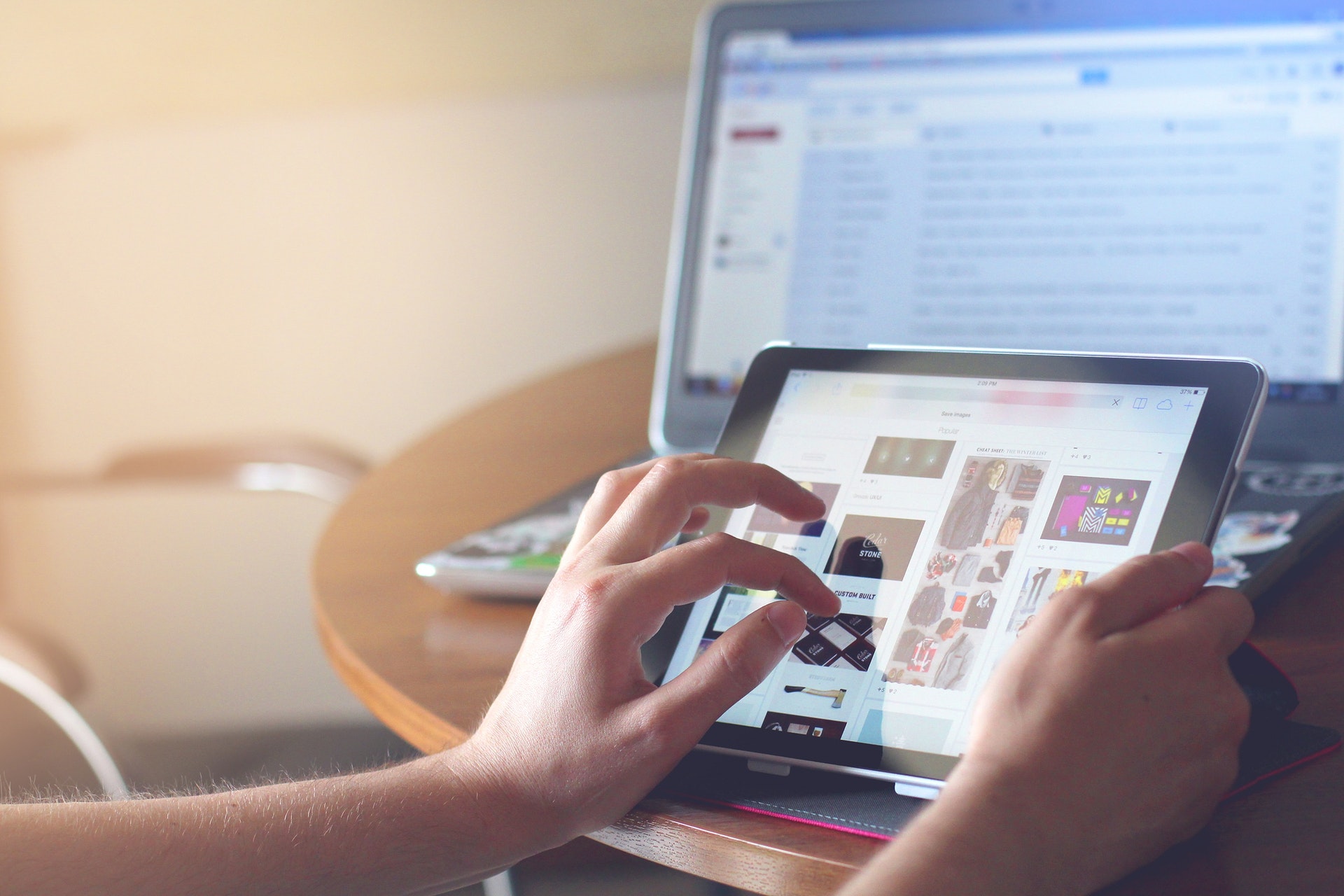 Deep learning customer behavior and purchasing pattern to understand each customer's wants.
Increasing conversion and revenue to achieve optimum business growth.
INSURANCE (Life Sciences)
Harnessing Artificial Intelligence to accurately detect fraud cases and to retrospectively perform statistical major illness risk on individuals.
Increasing value through minimizing uncertainty of  unforeseen circumstances.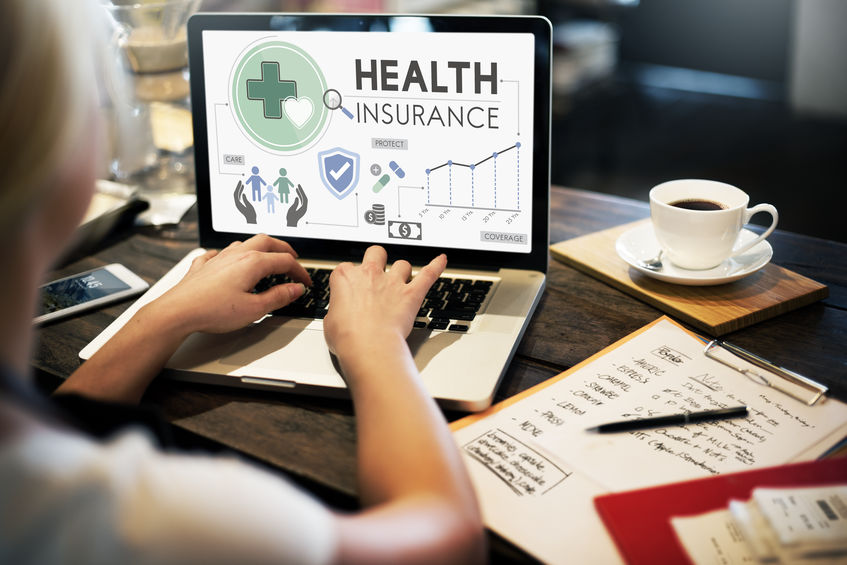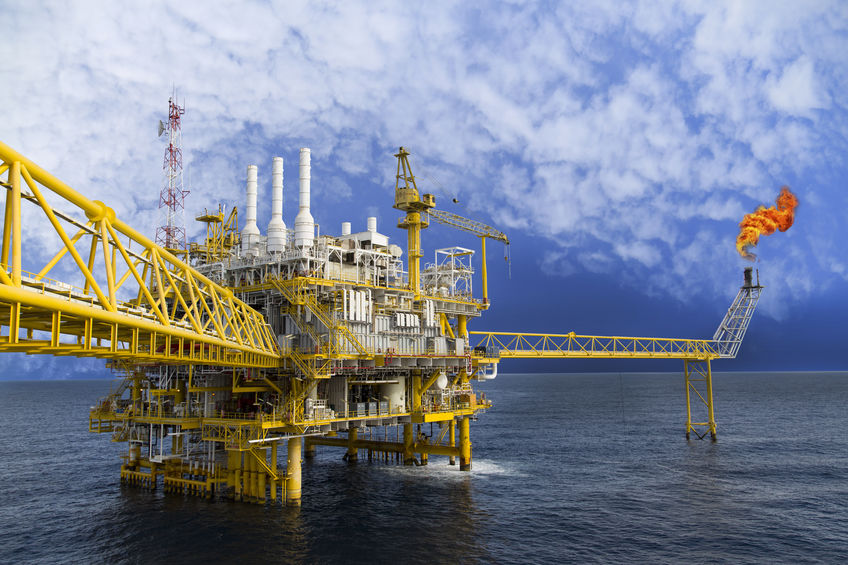 Predictive analysis on HI-PO, drop objects, first-aid cases, LTI, and near-misses, through deep learning on all personnel work activity.
Decrease risk and exposure  by implementing focused preventive measures through A.I. powered prediction.