The most powerful A.I. learning anayltics, maximizing potential for businesses
"PREDICTING THE FUTURE ISN'T MAGIC,
IT'S ARTIFICIAL INTELLIGENCE POWERED DEEP LEARNING"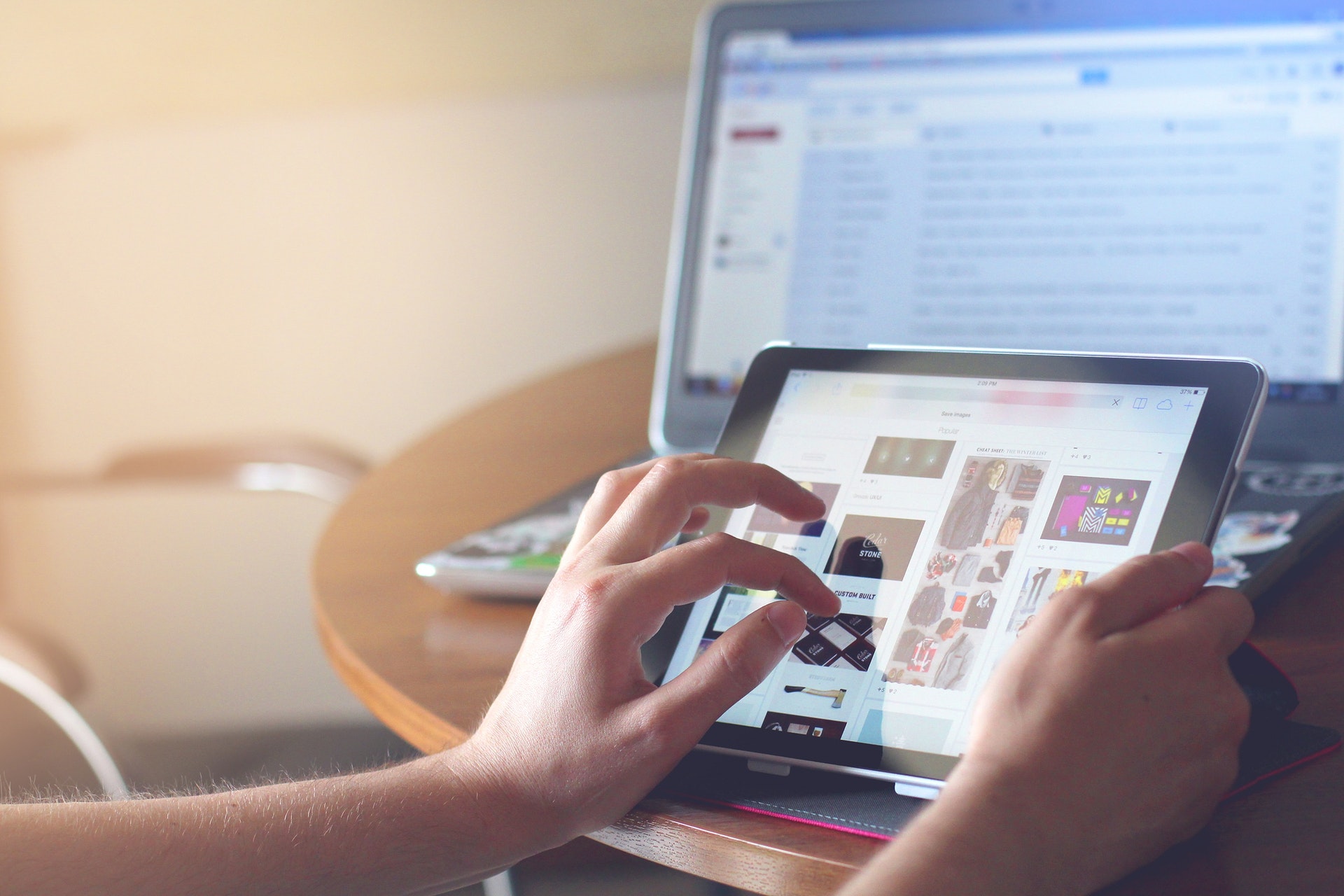 Deep learning customer behavior and purchasing pattern to understand each customer's wants.
Increasing conversion and revenue to achieve optimum business growth.
A.I. PROCESS TRANSFORMATION
Harnessing Artificial Intelligence to automate your business process resulting in high efficiency up-time and reducing possible human errors..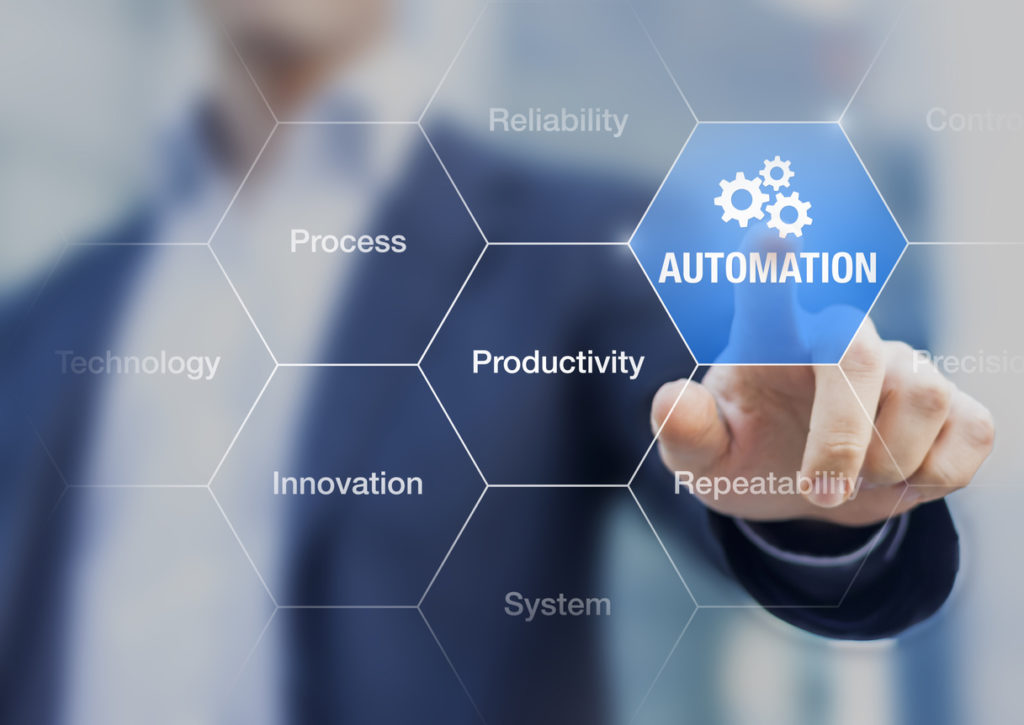 In Saratix, our Approach is to understand user behavior with Artificial Intelligence. When predictive analytics is paired along, your customer intelligence includes insights into your customer's future behavior.  Humans may rarely behave based upon well-defined logic but we do have behavioral patterns. Saratix uses this behavioral patterns to identify common characteristics for business growth.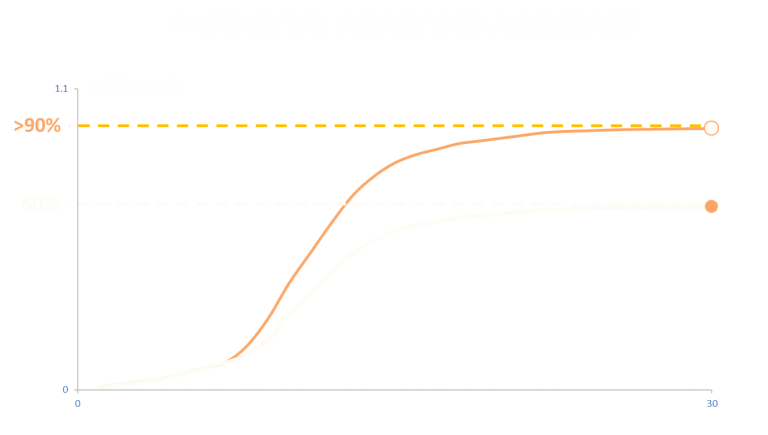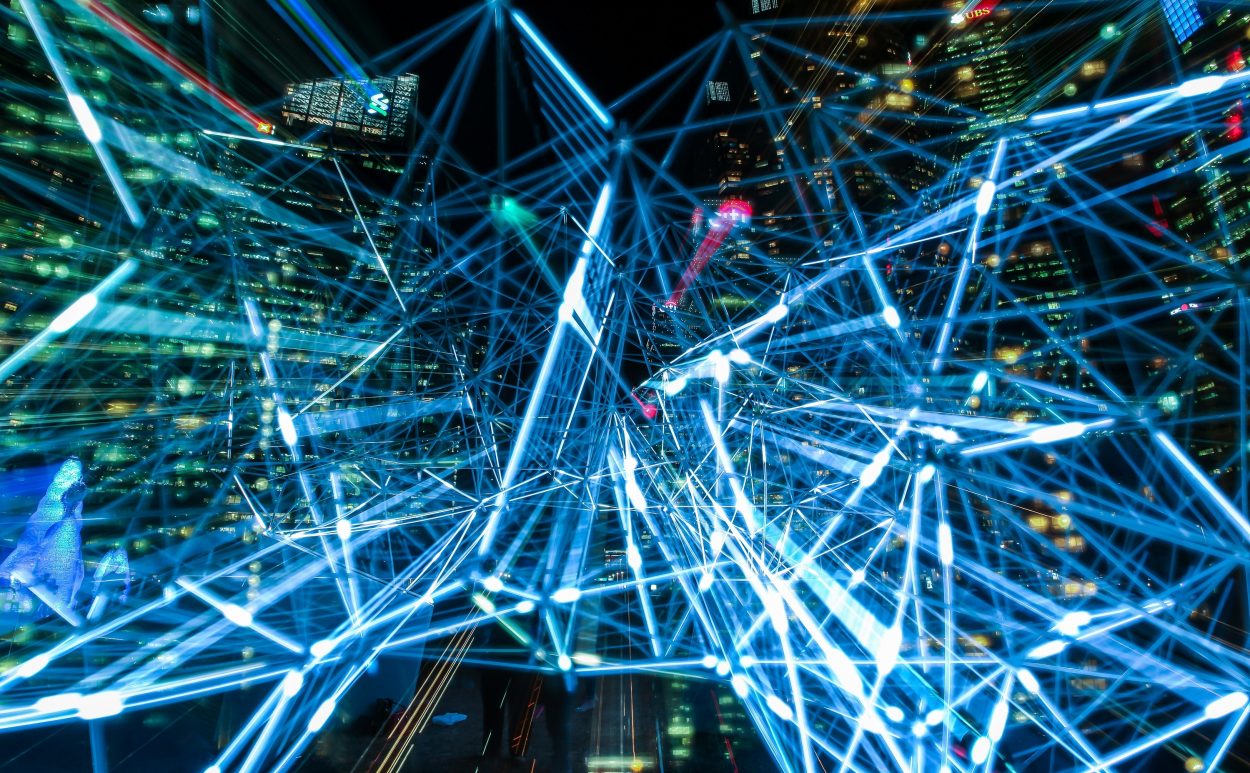 The Most Intelligent A.I. to you with Deep Learning
Saratix offers targeted training and expert AI services. We help you focus on your most urgent problem and with Saratix AI, you will see how it works within a defined scope that produces rapid results which stops the skeptics of how A.I. drives real value.
Real-Time Dashboard with Virtual Data Scientist Assistant
Saratix's real time monitoring dashboard provides for insights and business intelligence analytics for you to better understand your own data. This coupled with your personal Virtual Data Scientist Assistant to aid you with your daily business activities.