Empowering Your Business With Data Science and AI Services
Data Services and Cloud Integration
Data Analytics and Dashboard
Software Development→
Transforming industry requirements into a reliable and trustable software that is fully customizable.
AI Services→
Work smarter, faster, more efficiently and eliminate inconsistency by utilizing the power of A.I.
Enhance Data Analytics →
Implement efficient analytics to accelerate your time to insights and respond to changing business environments.
Trusted By Businesses From All Industries











Saratix's Data Services and Cloud Integration include a range of offerings that involve Data Integration, Database Management, Data Visualization, Data Security, Data Warehousing, Enterprise Application Integration, Database Replication, Data Cleansing, Data Consulting and others.
Saratix's Data Services and Cloud Integration improves data accessibility, eliminates data redundancies and ensures data consistency. This results in improved efficiency, increased productivity and better decision-making. Our Data Services further enables combining of multiple databases or database systems into a unified system that can be accessed and queried as a single entity.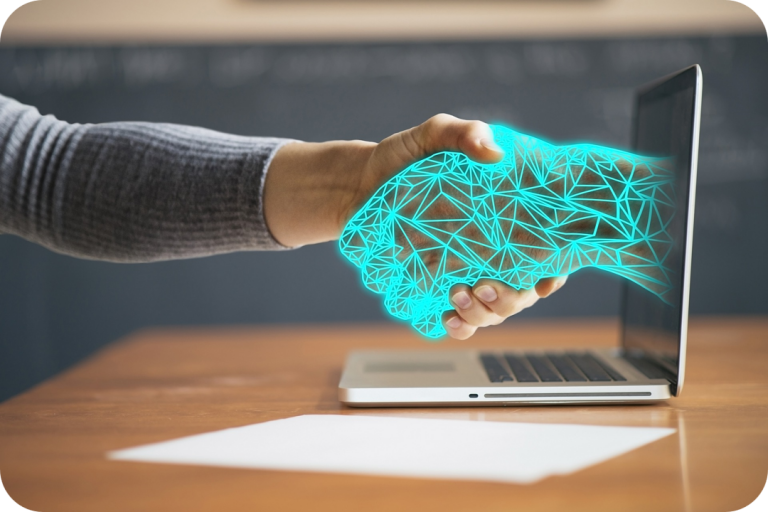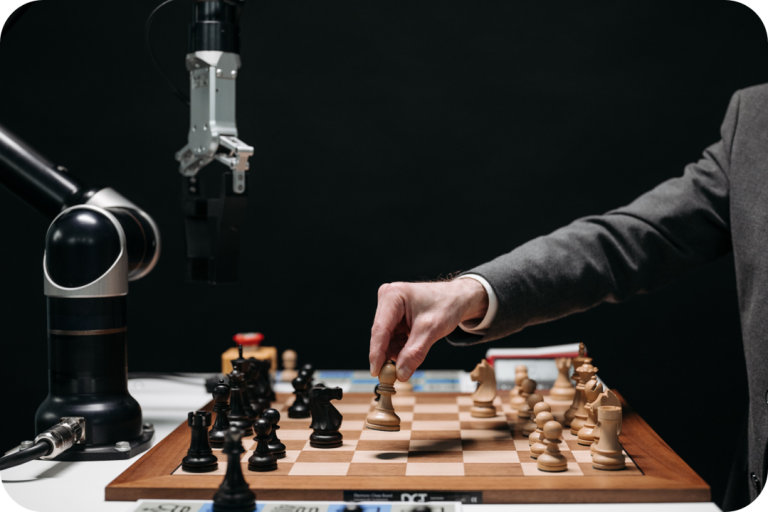 Saratix's Software Development covers the life cycle of designing, creating, testing and the deployment of a computer-based program that delivers specific customizable tasks and functions. Saratix's customizable softwares include purpose-built architecture that delivers high quality results, customized according to user technical specifications and requirements. Our Software Development utilizes industry leading coding and technology that is tailored efficiently to deliver.
Saratix's Software Development ensures high uptime, reduces downtime and enables a consistent level of productivity throughout your operating business envelope.
Saratix's in-built AI Services deploy a dynamic range of AI models into production involving multiple pipelines and purpose-built models. Our AI services include Data Processing, AI Model Building, AI Model Evaluation and Validation. Saratix's AI Services eliminates inconsistencies in processes and enables your business to work smarter, faster and more efficiently. This reduces wastage and redundancies in any business.
Utilize Saratix's AI Services to ensure all key evaluation metrics in your business are tracked and model accuracy verified. Saratix's AI Services are dynamic, customizable and include Process Automation, Computer Vision, Object Recognition and Measurement, Natural Language Processing (NLP), Optical Character Recognition (OCR), Chatbot, Predictive Analytics and many more.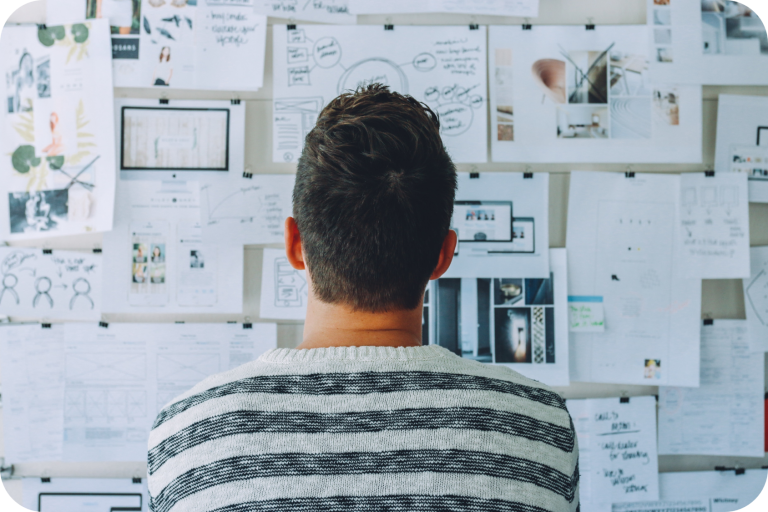 Take AI from Vision to value
See how a value-driven approach to AI services can accelerate time to impact.
Our Mission is to Bring the Power of AI to Every Business
We are a Malaysia data services and software development firm delivering AI-powered solutions to businesses who want to leverage data and machine learning algorithms for business value. 
SARATIX A.I. Powered Platform
A full AI lifecycle platform with broad ecosystem interoperability and a world-class team of AI experts to ensure the success of your initiatives every step of the way
Supports Trusted Companies






Get Started with Data and AI services today
Let's Talk About Your Project.