Empowering Your Business With Data Science and AI Services
Organise all your data in one platform.
Enhance Data Analytics and Visualise
Work Smarter and Faster with Automated Decision Making
Better understand your business perception
Eliminate errors and enhance accuracy.
Enhance Data Analytics →
Implement efficient analytics to accelerate your time to insights and respond to changing business environment
AI Services→
Perform predictive analytics , validate business concepts and competitive services by analyzing and anticipating customer behavior.
Computer Vision & OCR →
Process images, videos and documents to automate data tasks and ensure flawless data management processes.
Supports Trusted Companies






Database integration in a system involves combining multiple databases or database systems into a unified system that can be accessed and queried as a single entity. This can be achieved through different methods, including: Data Warehousing, Enterprise Application Integration, Database Replication and others.
Database Integration improves data accessibility, eliminates data redundancies and ensures data consistency. This results in improve efficiency, increase productivity and better decision-making.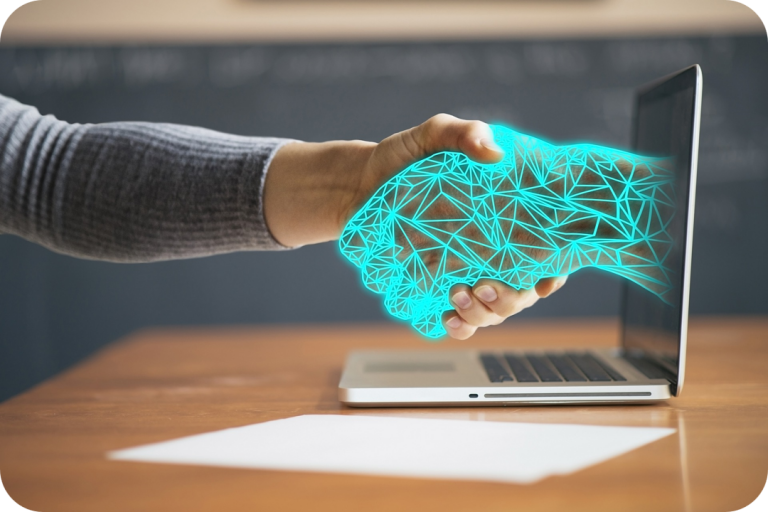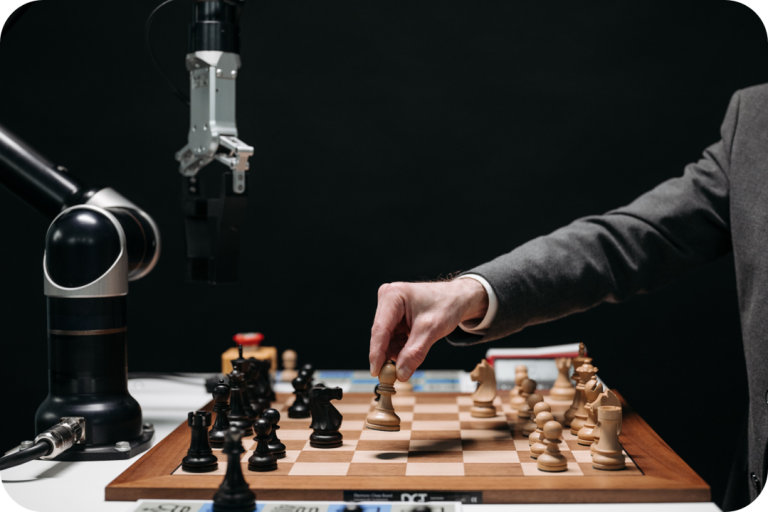 Deploy Saratix or third-party models into production involving multiple pipelines and purpose built models. Our AI services includes Data Processing, AI Model Building, AI Model Evaluation and Validation.
Utilise enhanced AI powered services and Big Data Analytics to ensure all key evaluation metrics are tracked and model accuracy verified. Saratix's Predictive and Prescriptive Analytics acts as an enabler to your business.
Create and go forward with GenerativeAI. Improve business decisions, automate and customise models, monitor and measure ROI.
Saratix AI services creates opportunity on cost saving, enhancing customer experience and providing a competitive advantage.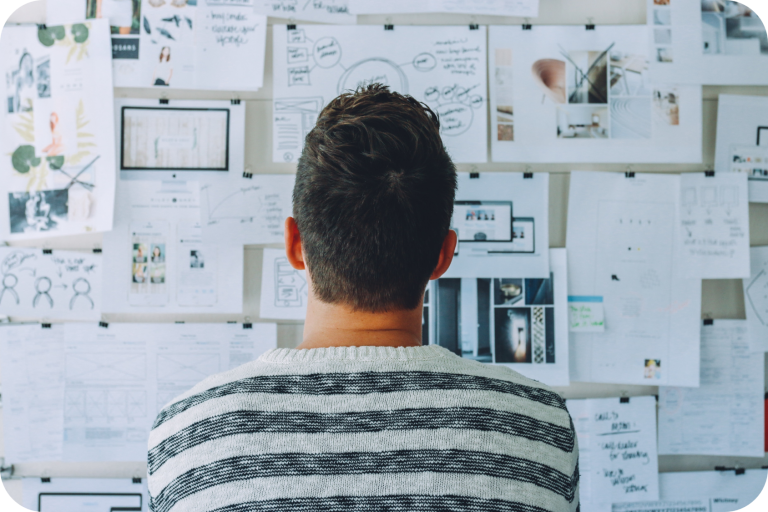 Take AI from Vision to value
See how a value-driven approach to AI services can accelerate time to impact.
Our Mission is to Bring the Power of AI to Every Business
We are a Malaysia data integration and analytics firm delivering AI-powered solutions to businesses who want to leverage data and machine learning algorithms for business value. 
SARATIX A.I. Powered Platform
A full AI lifecycle platform with broad ecosystem interoperability and a world-class team of AI experts to ensure the success of your initiatives every step of the way
Trusted By Businesses From All Industries






Get Started with Data Science and AI Today
Let's Talk About Your Project.