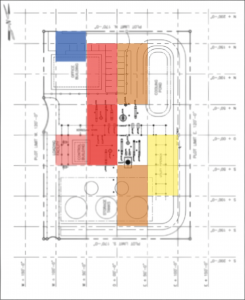 Health, Safety & Environment
Harness the ability of Artificial Intelligence in Deep Learning your HSE data for better decision making and preventive measures to be taken to ensure a safe working environment. SARATIX works on deep learning your personnel in individual detail and number of personnel working at any specific location/area to to be able to give you a high accuracy predictive analytics on major HSE issues such as High Potentials, Near Misses, Lost Time due to Injury, pinchpoint, drop objects, medical treatment case, etc

Ensure your personnel get back home to their loved ones without harm. A safe working environment is the best working space.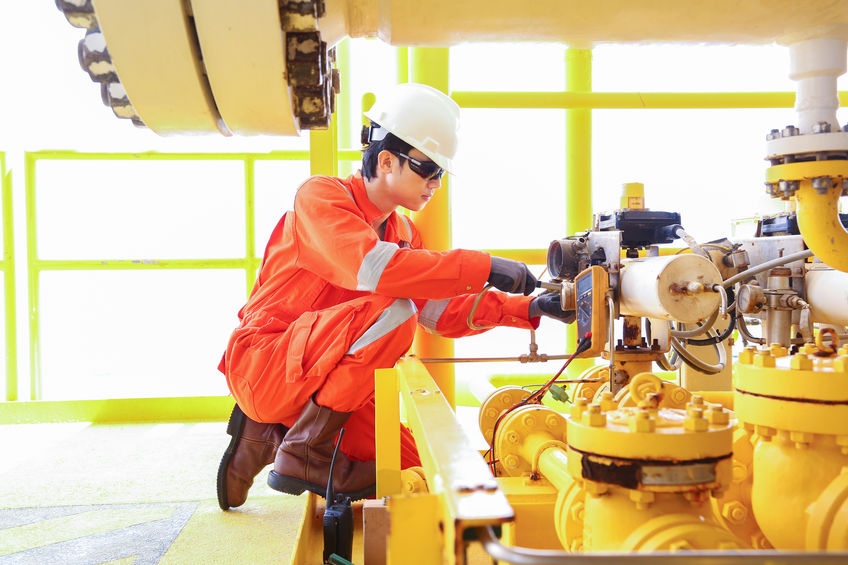 Preventive Maintenance works are a priority in any organization as it reduces downtime due to corrective maintenance. Our Artificial Intelligence will deep learn and subsequently relate all prior equipment and valve failures with respect to the detailed conditions of the failure so as to ensure you a predictive analytics on where to work next. This helps you strategize, structure and organize your works for maximum efficiency targetting most prone to failure hot spots.

Worry less on downtime and focus on prevention to the cure of equipment downtime.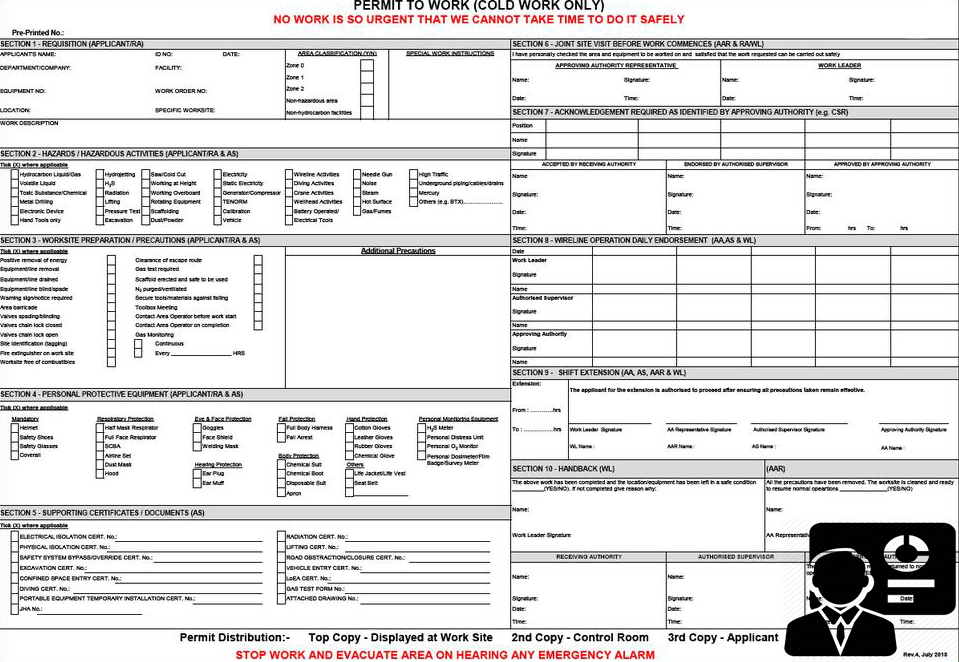 Visual to Text Integration
PTWs, JSAs and UAUC cards are collected on a daily basis to ensure a process-fulfilled ecocsytem in the working areas. However, these documents tend to pile up and most, if not all are then subsequently kept aside and the data not made full use of. Our A.I. first computes and transfers all visuals of your documents into text and stored in a structured database. This database then feeds into a real time dashboard to allow for the office and management teams to track effectively what is happening at any one time. A virtual data scientist will also provide day-to-day insights notifications and recommendations, if any.
Allow your personnel to focus on the work at site and let us process all data driven work through artificial intelligence.