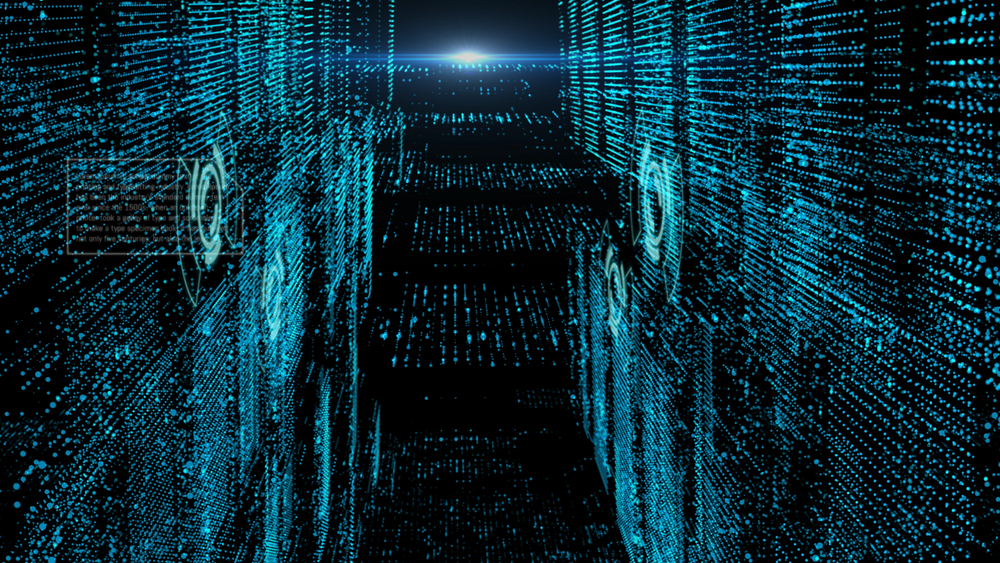 Setup an appointment with us here and we will discuss further in detail what data is required. Your database will then be built and integrated for data pre-processing.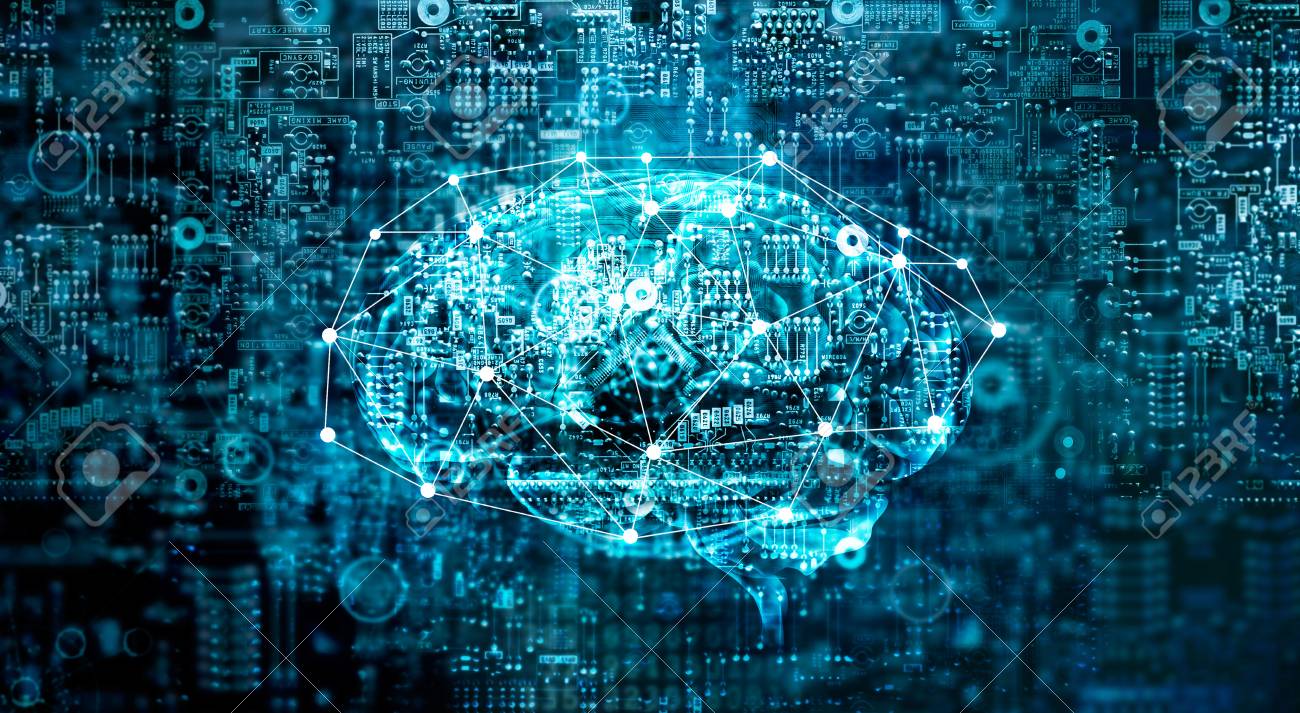 Once the data is ready, your data will then be fed into our Artificial Intelligence for deep learning.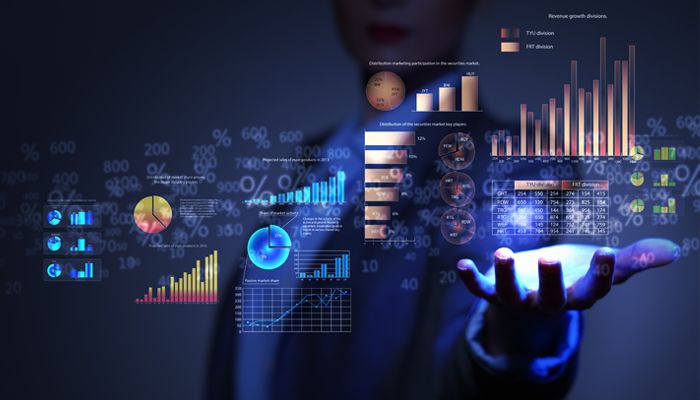 We will present multiple scenarios of predictive analytics coupled with prescriptive analytics for maximum business impact.