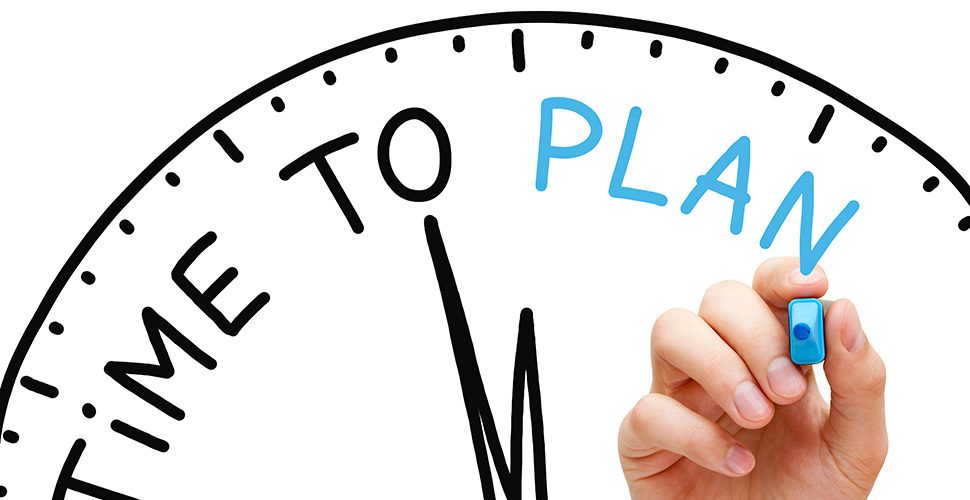 Setup an appointment with us here and let our customer representative discuss further in detail on which package your company will benefit the most.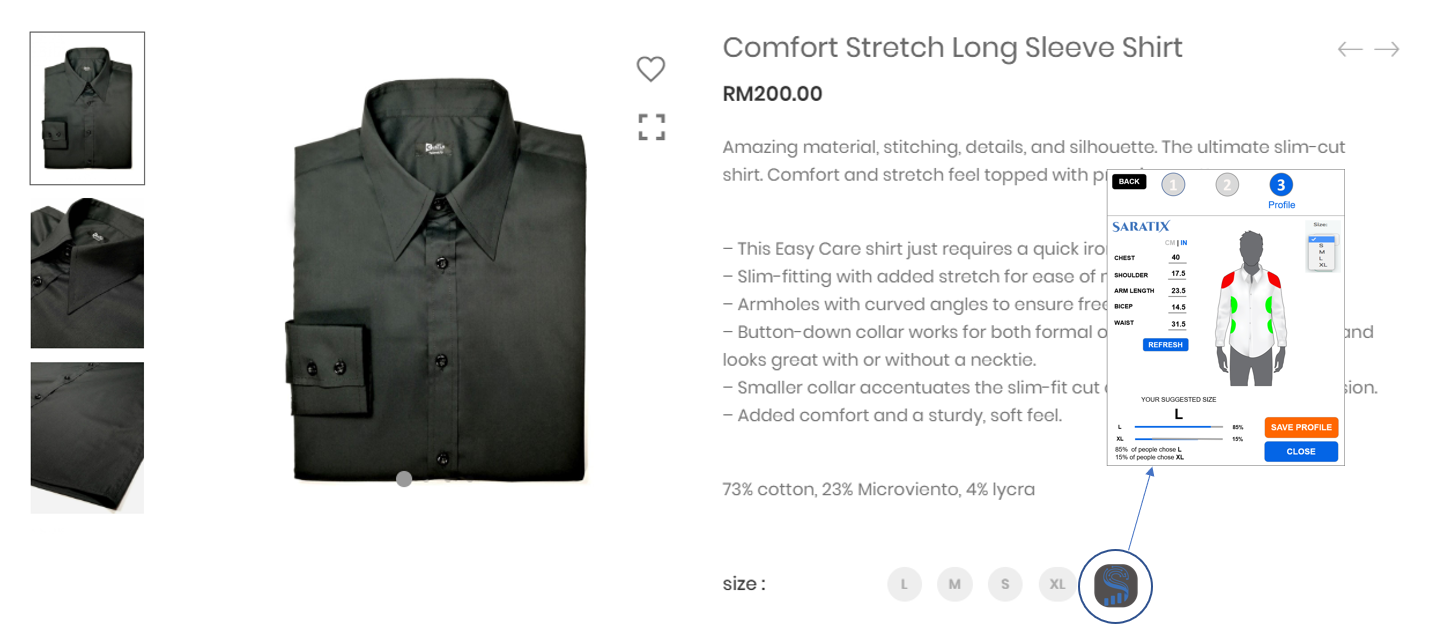 We will set up our A4 Technology and Artificial Intelligence on your website to enhance and equip your business with the right tools to increase customer experience.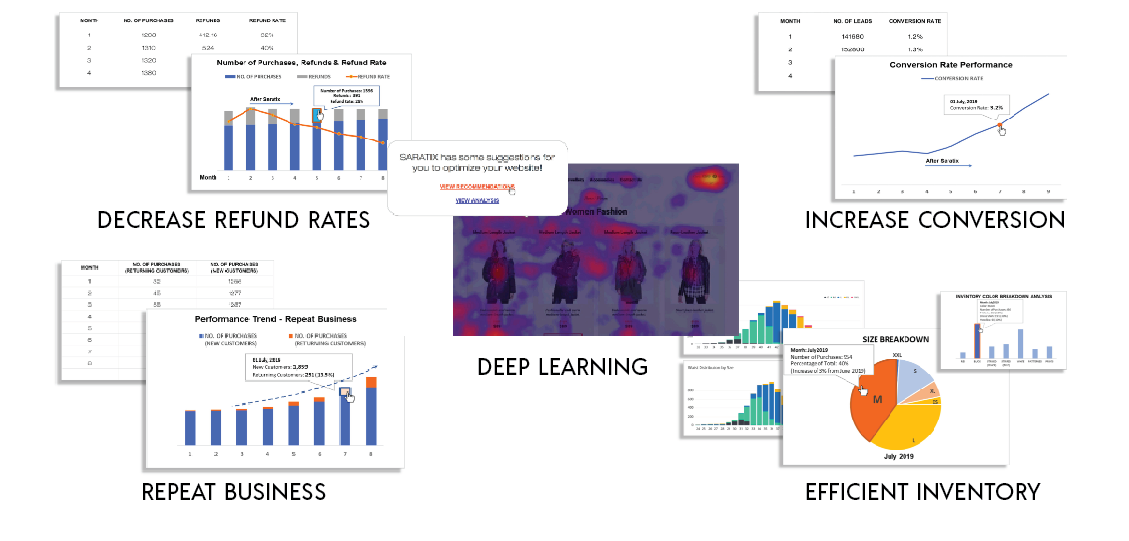 Get daily statistics on how to make your website improve and how to target the correct market with the correct product to make your business grow.