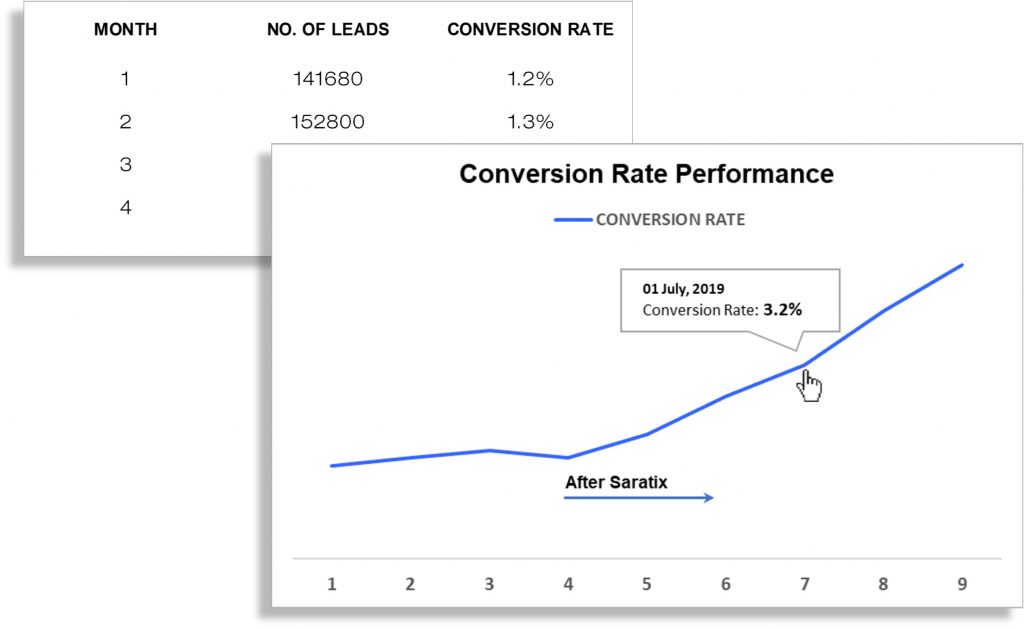 Predictive Analytics - Increase Conversion
Saratix increases business growth and conversion through Artificial Intelligence Deep Learning on specific individual behaviour and shopping purchasing trend. Integrated offline and online data allows for businesses to focus and target on predictive purchasing patterns and trends, thus increasing value through predictive analytics.
Allow Saratix to create a real time understanding and analytics of your business and customers' trends. Increase business growth with Artificial Intelligence.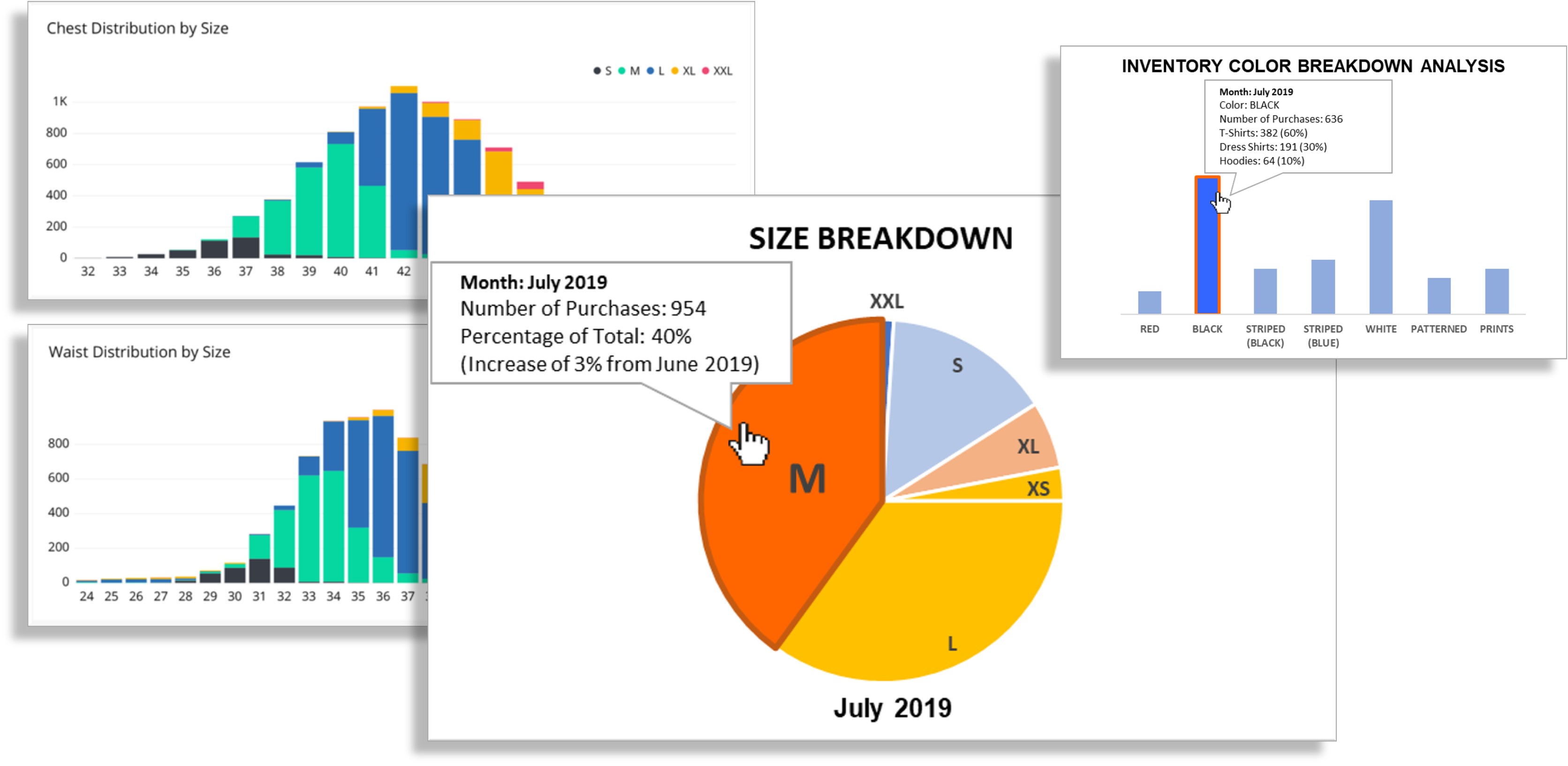 Artificial Intelligence on Deep Inventorizing Recommendation on correlating the relationship and understanding of purchases, current and predicted inventory, common designs, colors, and sizing based on geographical and demo-graphical analytics.
Saratix's predictive analytics allows for Businesses to minimize unsold inventory through product scalability adn selectability. Accurate predictive analytics on inventorizing enables for high inventory checkout to reduce SKU and increase cash flow.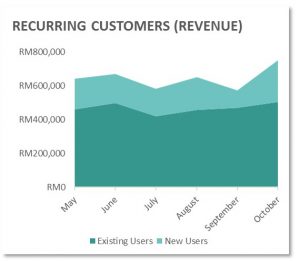 Saratix allows for real time tracking on your repeat business through close monitoring and integration of offline and online customers. Existing and new customers' trending are closely analysed by machine learning to provide for an interactive analytics on retainment of existing customers to focused repeat business on new customers.
Repeat Business allows growth and scalability of Your Business by focusing on both existing and future new customers through Artificial Intelligence predictive analytics.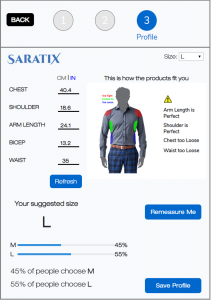 Increase customer's confidence with sizing recommendation upon successful first time purchase. Get accurate body measurements and fit accordingly to your brand's product size to reduce refunds due to incorrect fitting. Seamless and automatic plug-in with online brands and e-commerce platforms.
An amazing plug-in for Businesses to incorporate to allow Users to get fitted and visualize how they would fit with any of your products in real time.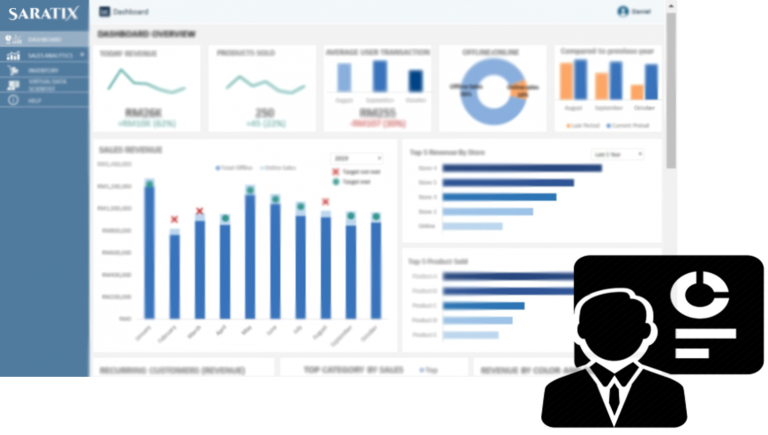 Personal Virtual Data Scientist
Retail and E-Commerce integration is usually one of the many challenges that all Businesses face. Separate systems for both Retail POS and E-Commerce creates unnecessary headaches for the business and your business is unable to see a clear big picture view of the overall performance.
Saratix helps by integrating both Retail POS and E-Commerce to provide seamless monitoring of real time data analytics and business intelligence. Saratix also provides you with your Personal Virtual Data Scientist so as to not miss important business notifications, business insights and recommended actions for your business.
The ability for Your Personal Virtual Data Scientist to communicate with you through Whatsapp and your personal Dashboard makes this a must have for all businesses.